Liferay DXP
Software di Esperienza Digitale per creare esperienze personalizzate per l'intero customer journey.
Liferay - prodotto/azienda
Una piattaforma. Infinite soluzioni.
Liferay DXP è una piattaforma di esperienza digitale flessibile e integrata, nominata Leader nel Magic Quadrant 2020 per le Digital Experience Platform. Una piattaforma pensata per poter lavorare con i tuoi processi e tecnologie esistenti e poter creare esperienze personalizzate che soddisfano le tue esigenze di business. SMC è Platinum Partner Liferay da più di dieci anni. Nel 2018 è stata riconosciuta come "Partner of the Year" su scala globale e dal 2020 è la prima azienda ad essere riconosciuta come Liferay DXP Cloud Specialized Partner e Liferay Commerce Specialized Partner.
Enterprise
Formazione
Enterprise content management
AZIENDA LEADER

SMC è un'importante realtà italiana in ambito IT. Nata nel 1981, è oggi composta da società e filiali distribuite sul territorio nazionale con oltre 150 addetti alle diverse aree aziendali ed un parco consolidato di oltre 600 clienti.
Liferay DXP nei progetti open source
Storie di successo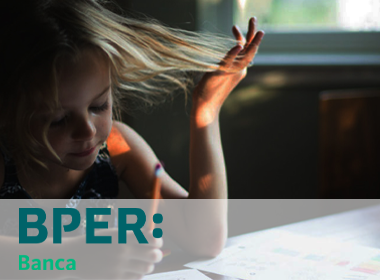 Una nuova presenza digitale per BPER Banca.
BPER Banca ha avviato un progetto di rivisitazione e ammodernamento della propria presenza digitale online. La piattaforma esistente era considerata obsoleta.
Scopri il case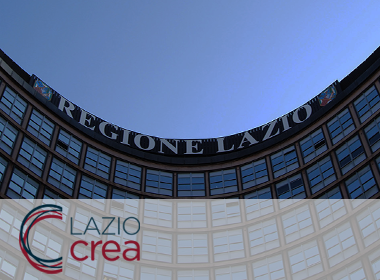 Il portale salutelazio.it: tanti servizi a portata di click
Obiettivo di LAZIOCrea era quello di razionalizzare i processi e di conseguenza le modalità di accesso ai servizi sanitari erogati dalla Regione, in un'ottica sempre più assistito – centrica.
Scopri il progetto
Example Text
Scopri gli altri prodotti open source in RIOS